High-Touch, High-Value, Highly Unique IBM Licensing
CleanSlate is an IBM Platinum Business Partner with more than 20 years of experience assisting clients with contract negotiations, software licensing, audit support and reports, and pretty much everything else in the complex IBM environment. We approach every engagement as an opportunity to structure deals holistically to meet your short- and long-term goals. We're there when you need us with high-touch consultation. And when you don't, you can still expect to get the best value out of your IBM spend.
Predict
With IBM, we can simplify data by automating data integration, governance, and consumption. This allows us to recommend actions that turn disruptions into opportunities for growth, ensuring greater success for you and your company.
Automate
Intelligent Automation understands customer intent and can predict the best way to meet needs with a seamless hand-off, optimizing application performance while dramatically reducing costs and increasing customer satisfaction.
Secure
Secure or recover your organization from cyberattacks with IBM products like QRadar and Guardium. Avoid data disruptions and keep business running as usual with preventative measures.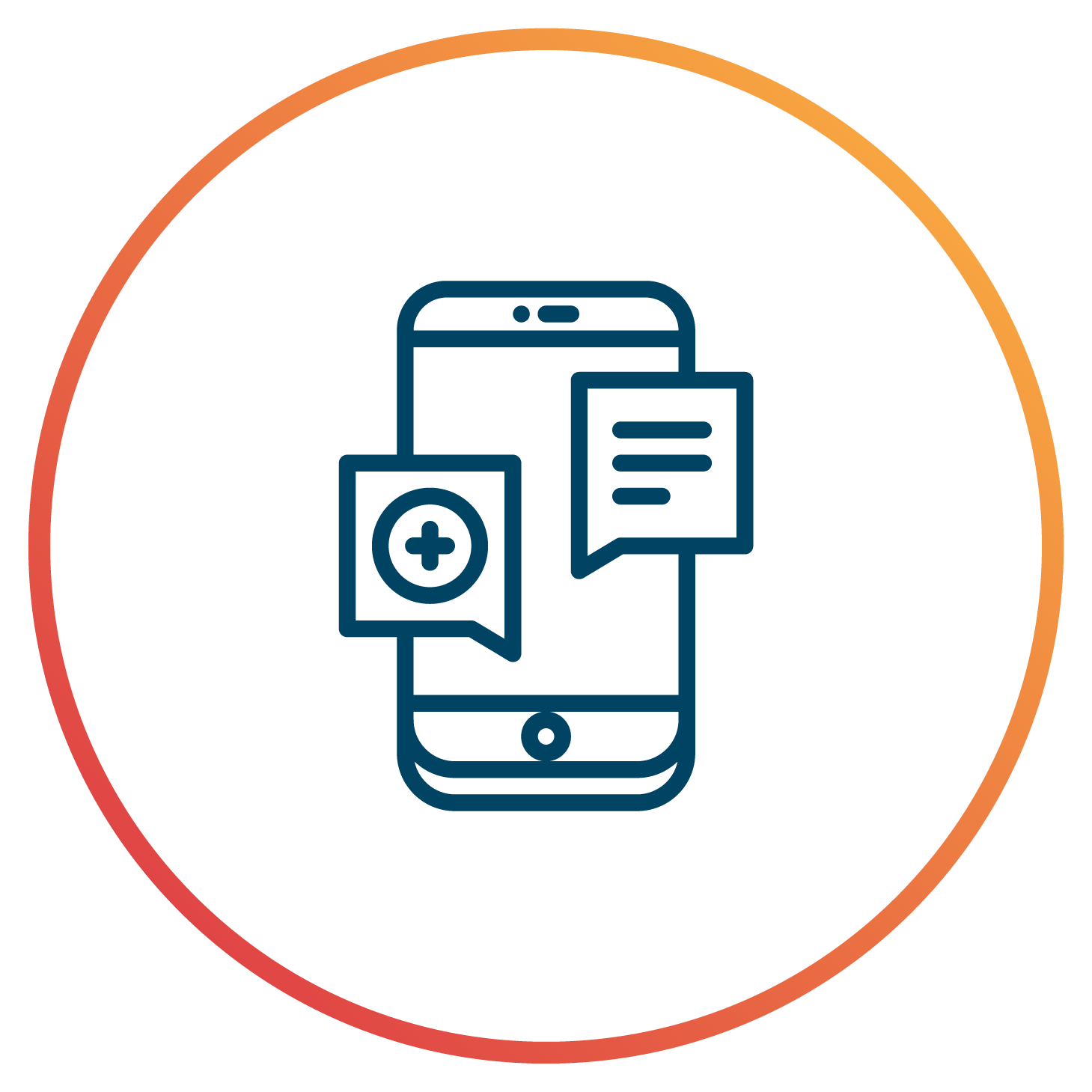 Modernize
Modernized IT saves time and money, and brings development and operation together through automation to improve enterprise security, and reduce network outages.
How Can CleanSlate IBM Licensing Help You?
Compliance
Compliance issues can be largely mitigated by organizations that engage in a comprehensive expert review of their IBM usage and entitlements before an audit.
Cost Optimization

Organizations may uncover opportunities for substantial cost savings and cost avoidance during a license review process.
Positive Outcomes
A robust software asset management program with documented procedures for audit notices and properly trained personnel can greatly improve vendor negotiation outcomes.
IBM License & Subscription Assessment
We conduct a license assessment of your organization's contract for comparison to its entitlements to establish a baseline compliance position.
License & Cost Optimization
Our licensing experts provide a detailed impact analysis report showing how the suggested changes will affect the organization's licensing estate.
Strategy & Implementation
CleanSlate assists in executing strategies that may include license procurement, contract negotiations, license migrations, license upgrades, and "what-if" licensing scenarios based on recommendations around changes to server allocations and environment redesigns. Any of these may be required to keep the organization in compliance or to execute its future strategy.
Is your IBM Hardware reaching End of Support? If so, there's still time to protect your withdrawn equipment with an IBM Hardware Support Extension!  Blog by Darren Mills, Director of TechnologyThere are many reasons why you or your customers might keep withdrawn...
read more
Contact
Let's Talk

Thinking about moving to the cloud or assessing your current cloud environment? You probably have questions. Please reach out. We'll help you get the answers you need to make the right decision.