our solutions
We are the builders and makers who bring great ideas to life. We partner with businesses to build the roadmaps and technical solutions that accelerate business and solve complex problems.
Our practice areas
While others often say no to incredibly complex problems or try to cut corners, we never will. Let our superpowers supercharge your future.
Modernization, migration, and innovation to create a product that leverages the full potential of AWS, resulting ...
Delta Faucet is a long-time manufacturing company of hardware and are producers of the first single handle faucet.
Implementing a fully automated AWS infrastructure and introducing modern, streamlined CI/CD processes that provided Herff Jones increased productivity, improved development ramp-up time, and accelerated speed to delivery.
Technical Assessments
Our technical experts will assess your current infrastructure and configurations and give you a current state analysis, best practice analysis, and provide recommendations. Assessments include Application, DevOps, & Cloud Architecture.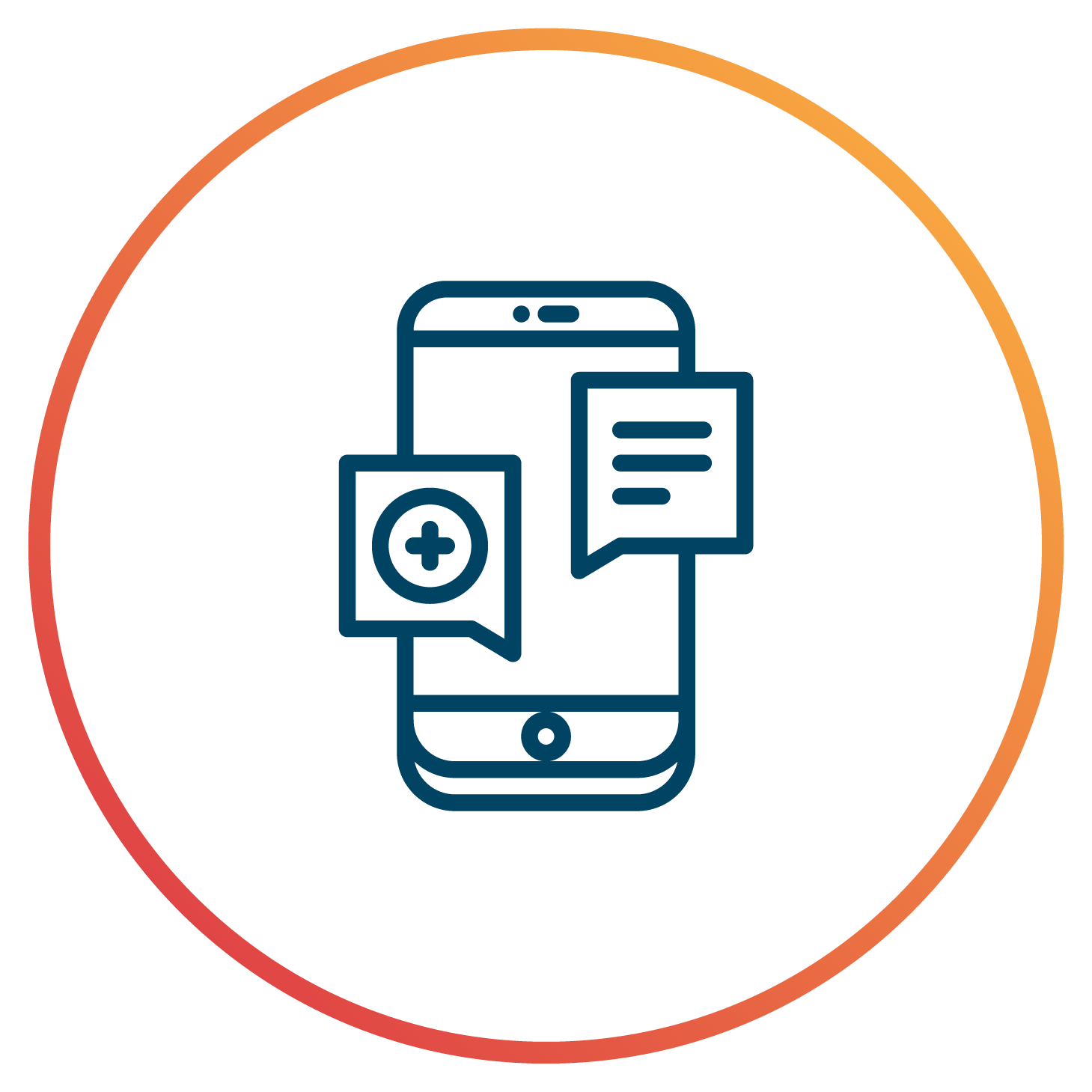 Application Modernization
We turn big ideas into blazing fast solutions that will delight your customers. Whether you want to re-platform your current applications or build new cloud-native apps, CleanSlate Technology Group has dedicated serverless application architects and developers who can turn your dream into innovation.
Mobilization and Migration
MAP mobilize is the identification, planning and migration of business applications. This phase provides an opportunity to lay the foundation for tooling, process, and culture that will accelerate your migration at scale, providing opportunities for optimal business growth.
Product Design
Our team will lead a process to create innovative technical solutions that address consumer requirements, desires, and priorities. This involves an in-depth understanding of how consumers move through digital experiences to achieve the desired outcome.
Cloud Architecture
We ensure that our customers are following best practices and recommendations to develop and maintain their cloud solutions. Our team will align our clients' objectives and business goals with AWS cloud services, designs, patterns, and procedures according to well architected principles.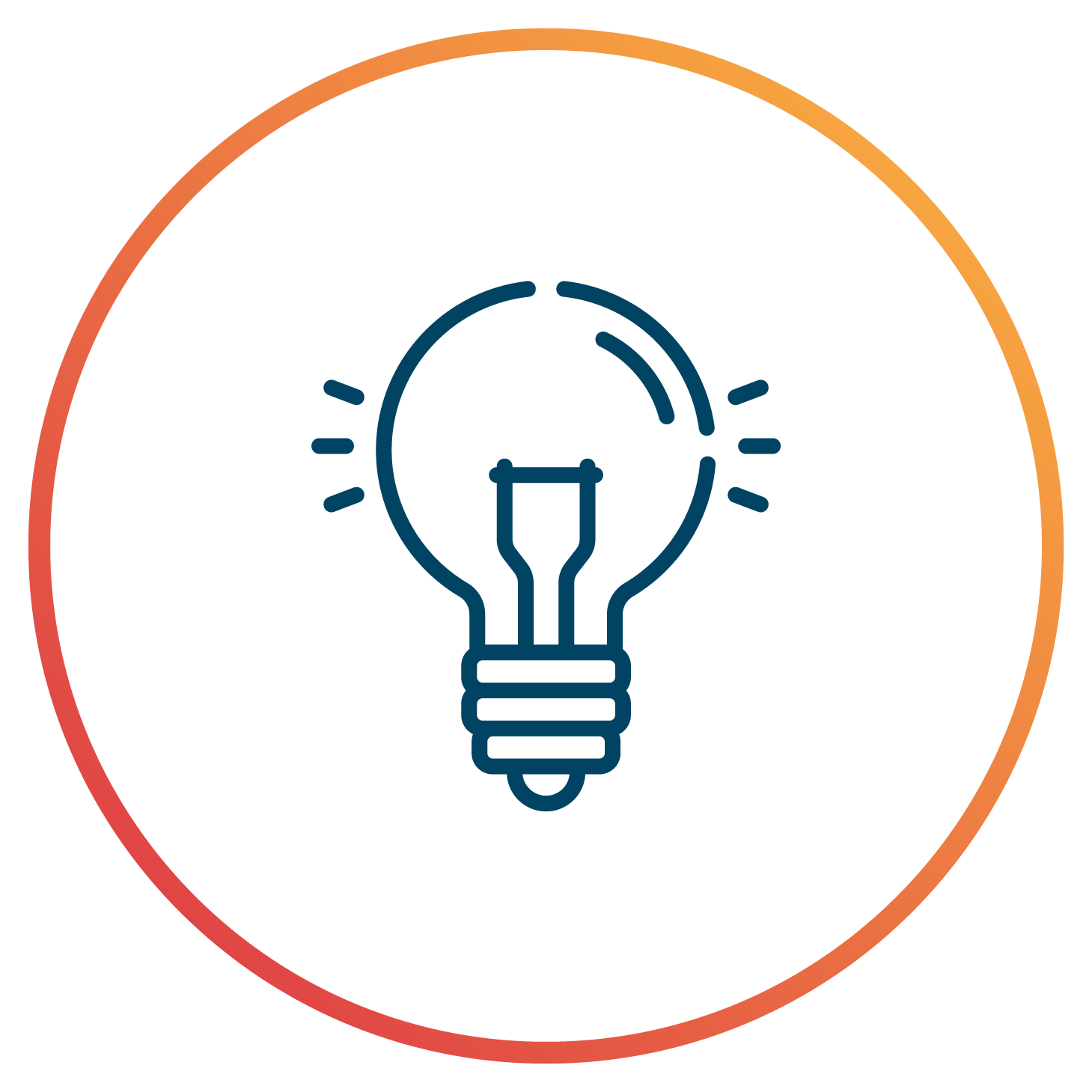 Consulting
Our team of cloud experts integrate with customers teams to provide advisory and implementation services across Cloud Architecture, DevOps, and Application Development. Benefits of cloud consulting include optimized costs, improved scalability & flexibility, faster speed to market, and more.
Contact
Let's Talk
Ready to get started? If you have questions, we have answers. We'd love to help you get started with a better future for your business, today.