CLOUD migration SERVICES
CleanSlate's proven Cloud Migration Program helps accelerate your cloud journey with an outcome-driven methodology.
migrate & modernize to accelerate innovation
CleanSlate's proven experts help bring a migration and modernization approach to your project, access MAP funding with AWS, and lead you through the migration journey.
ACCOMPLISH MORE WITH CLEANSLATE & AWS
As an AWS Migration Partner, CleanSlate is highly skilled and qualified to help you plan, mobilize and modernize your application portfolio to AWS.
We Listen, Then Solve
As expert guides, we get to the root of a client's operational challenges and business needs before we act. Only then can we solve for long-term success.
We Bring Clarity to Ambiguity
We enable clients to act with confidence by eliminating the confusion they can experience when wading into the emerging, multifaceted world of cloud computing and IT technology.
We Future-Proof Businesses
The business world is only getting more competitive. That's why we focus on positioning our clients for future success with resilient, adaptable, and innovative platforms and products.
We're Unparalleled Problem Solvers
We look for and hire technologists who live to solve the big technology challenges facing organizations.
Step 1: Assess Your Readiness
A collaborative Migration Readiness Assessment is performed. We look at your business, process, people, platform, operations and security to assess your readiness for the cloud, following the CleanSlate Cloud Adoption Framework.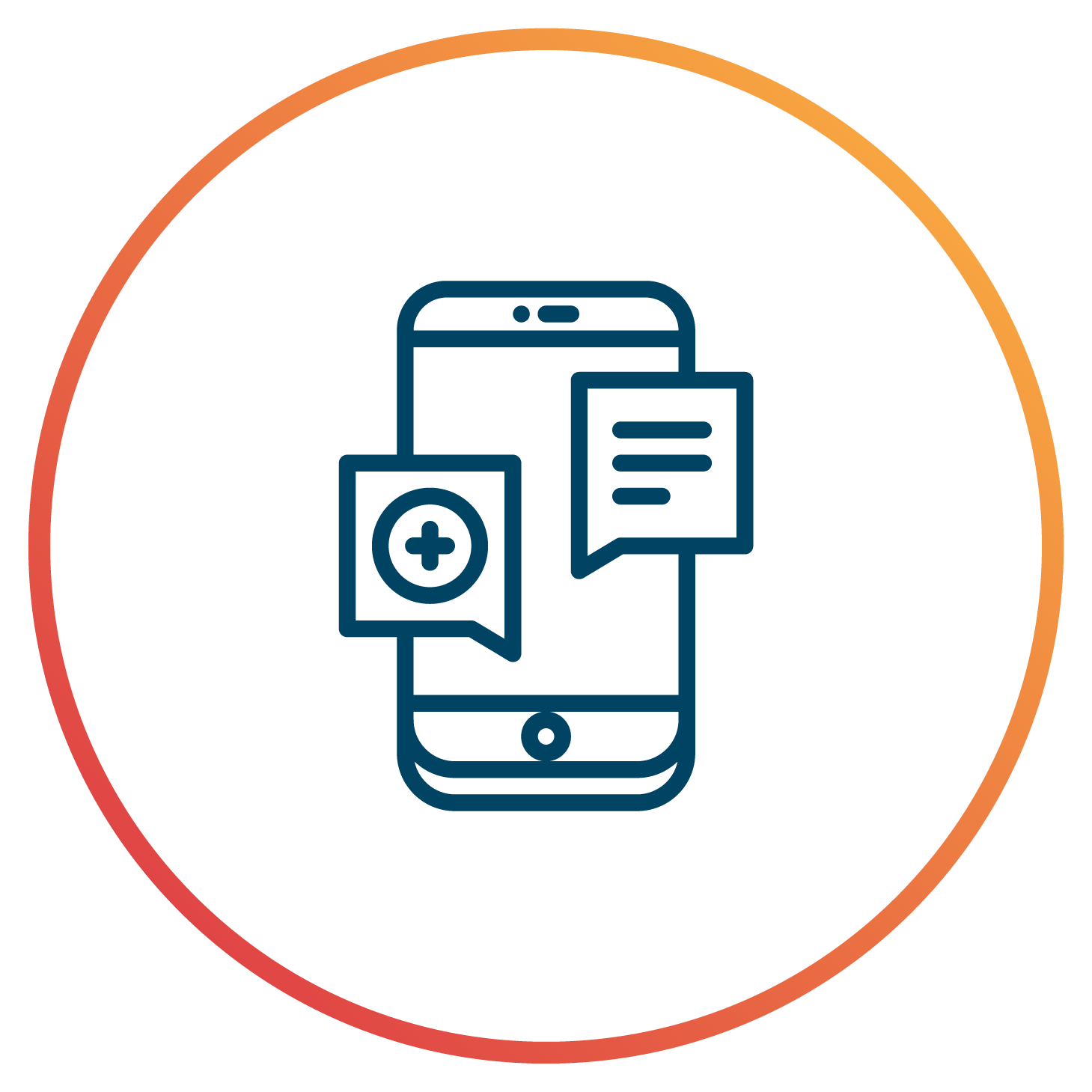 Step 2: Mobilize Your Resources
Next, we build out the operating model and technical foundation for your migration and modernization project. We assess gaps identified during the assessment and jointly craft a migration strategy. We build out the foundational components and key features of your new cloud home.
Step 3: Migrate & Modernize
Finally, we execute! Working from the plans developed during the Mobilize phase, we modernize and migrate your systems into the cloud, following best practices for Well-Architected solutions.
Benefits of Migration and Modernizing with AWS
Leverage the next-level advantages of the cloud to build and deploy resilient applications at scale.
Separating yourself from the pack starts with competitive differentiation through rapid innovation.
Business Scalability
Focus on business growth while your cloud-native applications automatically scale with you.
Increased Agility
Leave behind legacy software and on-premise servers to give your developers greater agility to quickly build new ideas and experiment.
Cost-Efficiency
Track, analyze, and optimize your cloud usage, services, and pricing options to get the most from your cloud spend.
Secure
We ensure that you're future-ready as well as audit-ready with applications that adhere to the most rigorous security and compliance standards.
Faster Speed to Market
With continuous improvement, shorter development cycles, and automated testing, your products are ready for the market faster.
Modern UI/UX
Give your customers a better online experience with cloud-native applications custom-built to ensure your brand always delights.
Future Proof
Reduce risk of disruption with a resilient platform that ensures you're focusing on business growth, not operational overhead.
Innovation
Free up your developers to innovate smarter by iterating faster and testing new products and features using real-time data and feedback.
Herff Jones is a nationally recognized marketer and manufacturer of student achievement products, including yearbooks, class rings, graduation accessories, and more.
Delta Faucet is a long-time manufacturing company of hardware and are producers of the first single handle faucet.
Delta Faucet Company makes residential and commercial faucets and other products for kitchen and bathrooms that improve everyday experiences with water.
Contact
READY TO ACCELERATE YOUR CLOUD JOURNEY?
You probably have questions. Fill out the form, and we'll get you the answers you need to start your migration & modernization journey!