AWS Partner
As trusted AWS partners, our proven track record is backed by AWS Competencies and Service Delivery Designations within our core practice areas: SaaS & Modern Cloud-Native Application Development, DevOps, and Migration & Modernization.
Achieving Success
with AWS
We live and breathe AWS. Our technical experts help businesses accelerate innovation, create products that matter, and realize business value.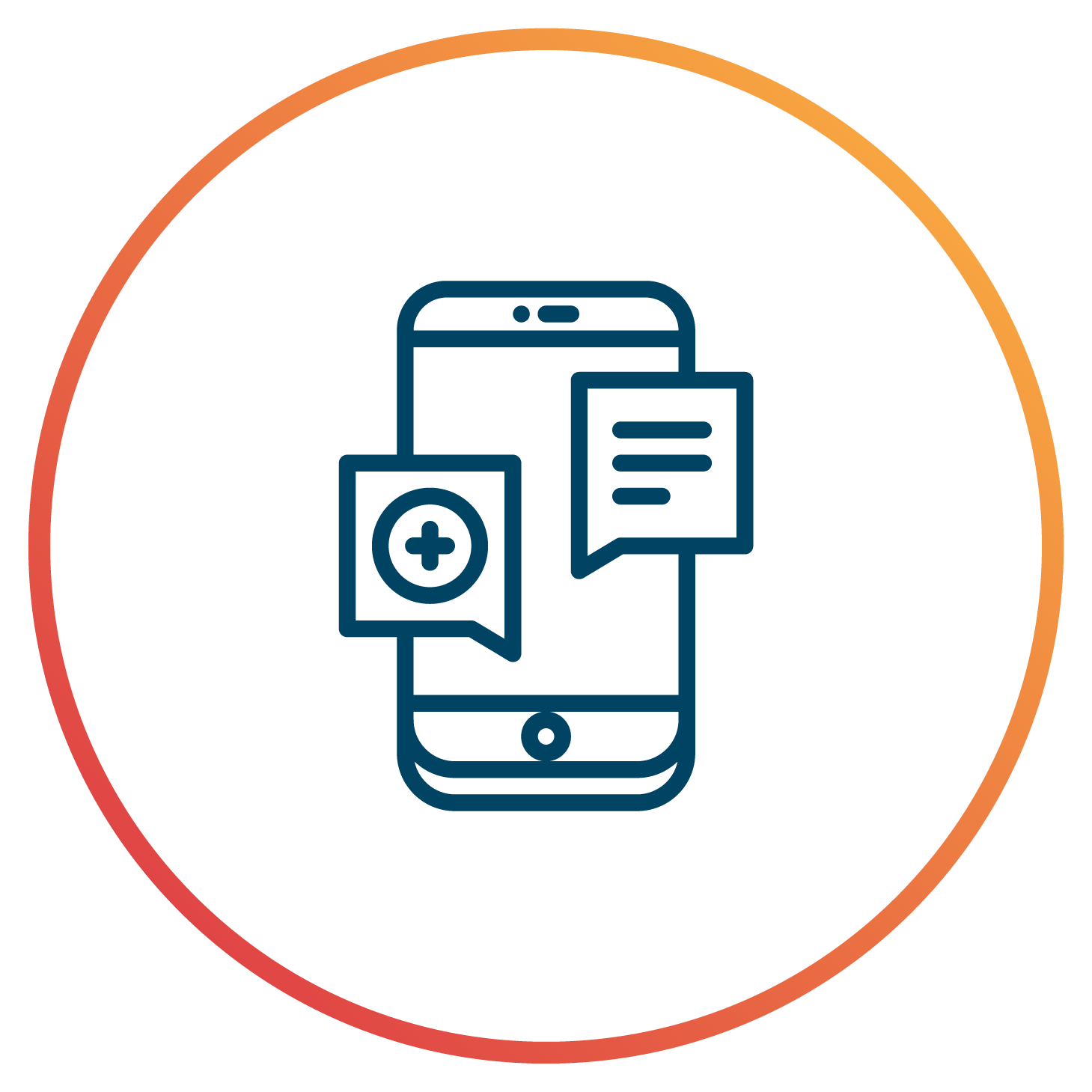 Modern Application Development
Modernize your business with custom products and cloud-based applications that create a sustainable, resilient future. Separating yourself from the pack starts with competitive differentiation through rapid innovation and better customer experiences.
Cloud-Native SaaS Products
We empower organizations to design and build custom products and cloud-native applications that unlock new ways to innovate. Utilizing a SaaS methodology improves profitability, efficiency, and broadens opportunities, leading to optimal business growth.
Product Design
Our team will lead a process to create innovative technical solutions that address consumer requirements, desires, and priorities. This involves an in-depth understanding of how consumers move through digital experiences to achieve the desired outcome.
DevOps
When you free up your developers, they will ramp up your innovation. We have extensive experience building cloud architecture automation that supercharges DevOps to deliver continuous improvement, shorter development cycles, and faster speed to market.
Cloud Architecture
We ensure that our customers are following best practices and recommendations to develop and maintain their cloud solutions. Our team will align our clients' objectives and business goals with cloud services, designs, patterns, and procedures according to well architected principles.
Migration and Modernization
As an AWS Migration Partner, CleanSlate is highly skilled and qualified to help you plan, mobilize, and modernize your application portfolio to AWS. Leverage the next-level advantages of the cloud to build and deploy resilient applications at scale. Separating yourself from the pack starts with competitive differentiation through rapid innovation.
Data Modernization + Cloud
Our team will create a modern data architecture using cloud-native services like data lakehouses, NoSQL databases, data pipelines, business analytics, and machine learning. By leveraging these services, you can efficiently process, store, and analyze multi-sources data in near-real-time. This enables a modern data-and-analytics-as-a-service framework with infrastructure-as-a-service automation to streamline business system onboarding.
Modernization, migration, and innovation to create a product that leverages the full potential of AWS, resulting in a solution that empowers business growth beyond the competition.
Implementing a fully automated AWS infrastructure and introducing modern, streamlined CI/CD processes that provided Herff Jones increased productivity, improved development ramp-up time, and accelerated speed to delivery.
CleanSlate used modern DevOps to enhance the performance of the application with the existing code base to follow AWS best practices
AWS Service
Delivery Designations
A fully managed commercial database that makes it easy to set up, operate, and scale Oracle deployments in the cloud. There's no need to maintain servers, and your applications have enhanced availability and reliability for production workloads.
Aurora is five times faster than standard MySQL databases and provides the security, availability, and reliability of commercial-grade databases at 10% of the cost. As your needs change, scale ​​your database deployment up and down from smaller to larger instance types.
Amazon RDS for MySQL
MySQL is a widely used open source relational database and Amazon RDS makes it easier to set up, operate, and scale MySQL deployments in the cloud. With Amazon RDS, you can deploy scalable MySQL servers in minutes with cost-efficient and resizable hardware capacity.
Migration Acceleration Program
CleanSlate's proven Cloud Migration Program helps accelerate your cloud journey with outcome-driven methodology.
SaaS Discovery
A SaaS & Application Discovery engagement will accelerate a customer's SaaS and Application Modernization journey through a collaborative engagement.
Well-Architected Review
Well-Architected Reviews analyzes concepts, design principles, and architectural best practices for designing and running workloads in the cloud.
Immersion Day
A day-long, in-person workshop hosted by our AWS Solutions Architects to help clients discover the areas and benefits of Amazon Web Services (AWS).
AWS Partner Profile
Check out our AWS Partner page to view our service validations, certifications, references, customer launches, and more.
Contact
Let's Talk
Ready to enable your business with AWS? If you have questions, we have answers. We'd love to help you get started with a better future for your business, today.