ACCELERATE YOUR AWS
MIGRATION AND MODERNIZATION JOURNEY
ACCELERATE INNOVATION WITH CLEANSLATE
The Migration Acceleration Program (MAP) is a unique program from Amazon Web Services (AWS). The program is created specifically to help large enterprises streamline their cloud adoption with AWS services and best practices. When you schedule your session, you will learn about the potential funding programs with a CleanSlate expert.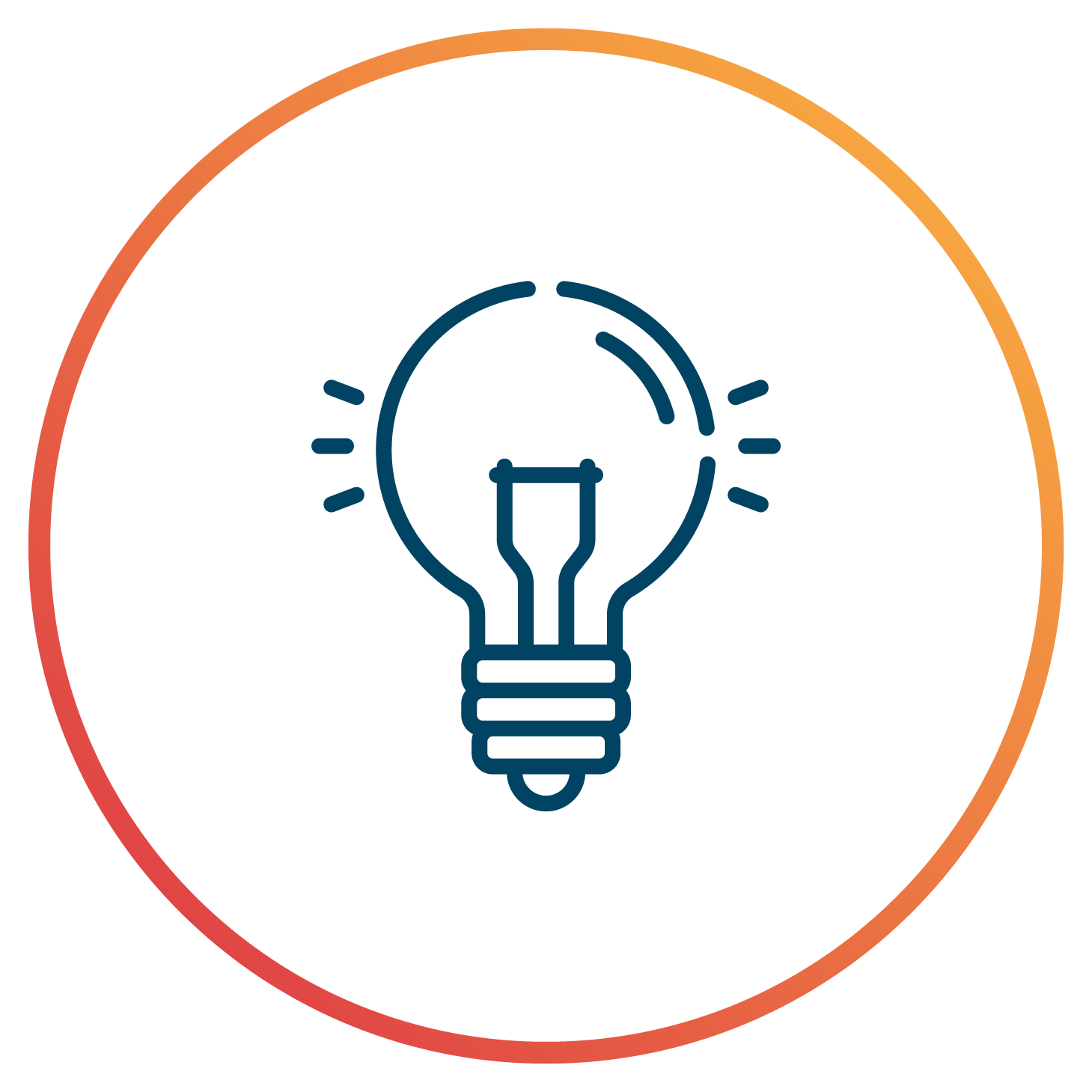 Learn how to unlock
funding opportunities
Determine if your Migration or Modernization is eligible
Discover next steps in kicking off your project
ARE YOU READY TO UNLOCK YOUR FUNDING OPPORTUNITIES?
To schedule your one hour session with a CleanSlate AWS expert, please fill out the form on the right: